General Dentistry
We provide general dentistry to preserve your family member's oral health and aesthetic appearance with contemporary, comprehensive general and family dental services.
We offer exams, X-rays and cleanings to ensure teeth and gums are in the best possible condition.
We recommend each patient visit our office atleast twice a year for exams and dental cleanings.
Preventive Dentistry
We provide comprehensive and preventive dental care for your family, including: oral exams, X-rays and cleanings.
Once the basic portion of your dentistry is completed, we will schedule recall appointments for your periodic examinations and dental cleaning at regular intervals. The time between appointments will vary depending on your individual care requirements.
We hope you share in our belief that regular preventive dental health care is a sound investment. While the responsibility for returning for this treatment rests primarily with you, we will provide the service of reminding you by phone or mail. Your commitment will help us do our part.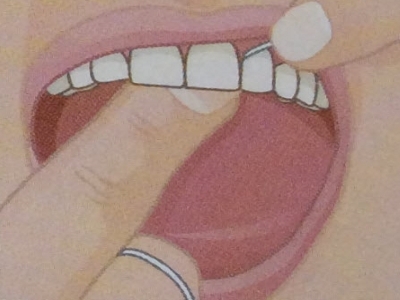 Six Month Smiles
We are a Six Month Smiles Provider. You can have straight teeth in less time with clear braces.
Clear braces is safe, comfortable and provides quick results. Using proven techniques and materials, the braces have been specifically designed for adults with crooked, spaced, or misaligned teeth.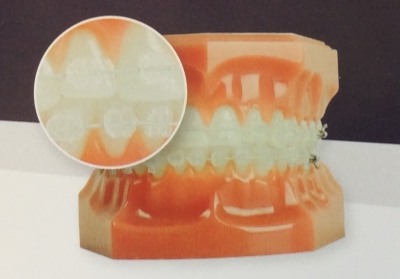 Cosmetic Dentistry
We provide cosmetic dentistry to achieve a beautiful and natural smile while improving dental, functional and overall health in the process.
Cosmetic dentistry is all about achieving a beautiful and natural appearance. Our services include: Veneers, Crowns, Composite Fillings or Bonding, Inlay Restorations, Teeth Whitening, Braces, Invisalign, Hinman Aligner, Clear Correct, Implants and Dentures.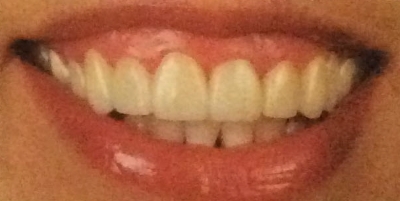 Invisalign
An alternative to traditional wire braces, clear aligners provide an effective and customized way to straighten your teeth while remaining virtually invisible.
The number of aligners and the length of treatment depends on the amount of correction necessary.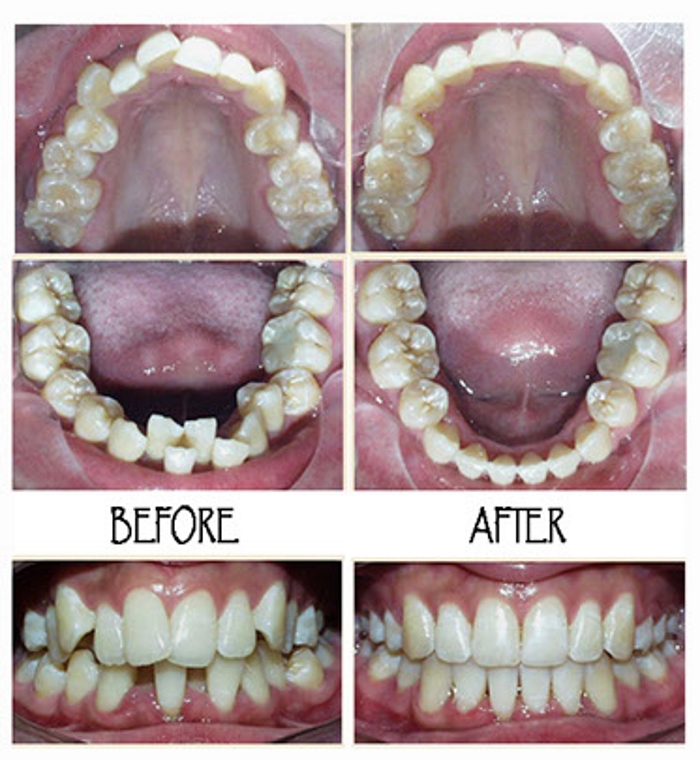 Root canals
Root canal therapy is used to save a tooth that is badly decayed and would otherwise have to be removed. In this procedure the infected nerve, bacteria and decay is removed and filled with a medicated dental material.
After the Root canal treatment is completed, a crown or cap is placed on top of the tooth to protect it from breaking and make it strong and fully functional. In some cases, it may be a better solution to extract and place an implant.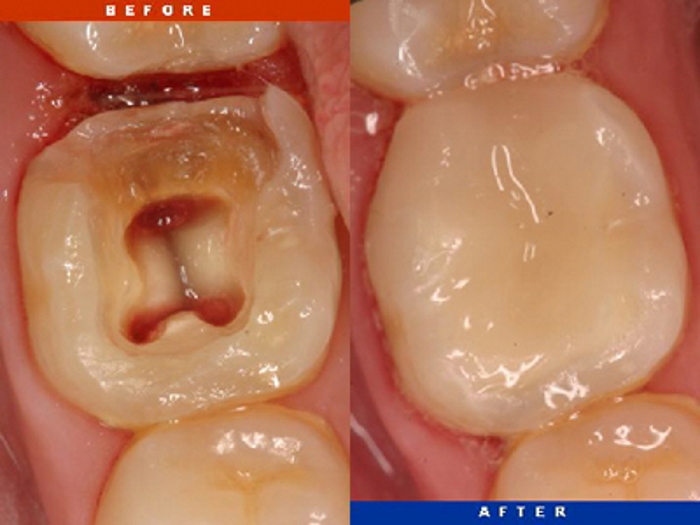 Dentures
Dentures are a set of artificial teeth which are used to replace missing teeth. There are two types: Full/Complete and Partial.
Once the teeth has been extracted, the dentist will take an impression of the gums and make dentures that fit well and look natural. Immediate dentures can be made ready even before a tooth is removed.

Gum Treatment
Periodontal therapy is effective in eliminating bacterial infections that can cause gum disease and control inflammation.
If not treated early, gum disease could lead to tooth loss.

Oral Surgery
We provide simple and surgical extractions at our office.
Our services include: Wisdom Tooth Extractions and Dental implants.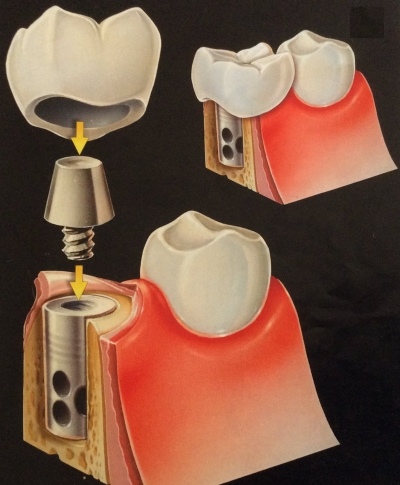 Fast Braces
Fastbraces Technology is an innovative orthodontic treatment, specially designed to move teeth fast and efficiently with gentle forces giving beautiful, straight teeth in a matter of months… not years!
The triangular-shaped brackets, along with a super-elastic wire, create the ideal combination of gentle forces to move the teeth in a more natural way. Patients will typically start seeing results within the first few weeks and will truly experience the Fastbraces Difference.